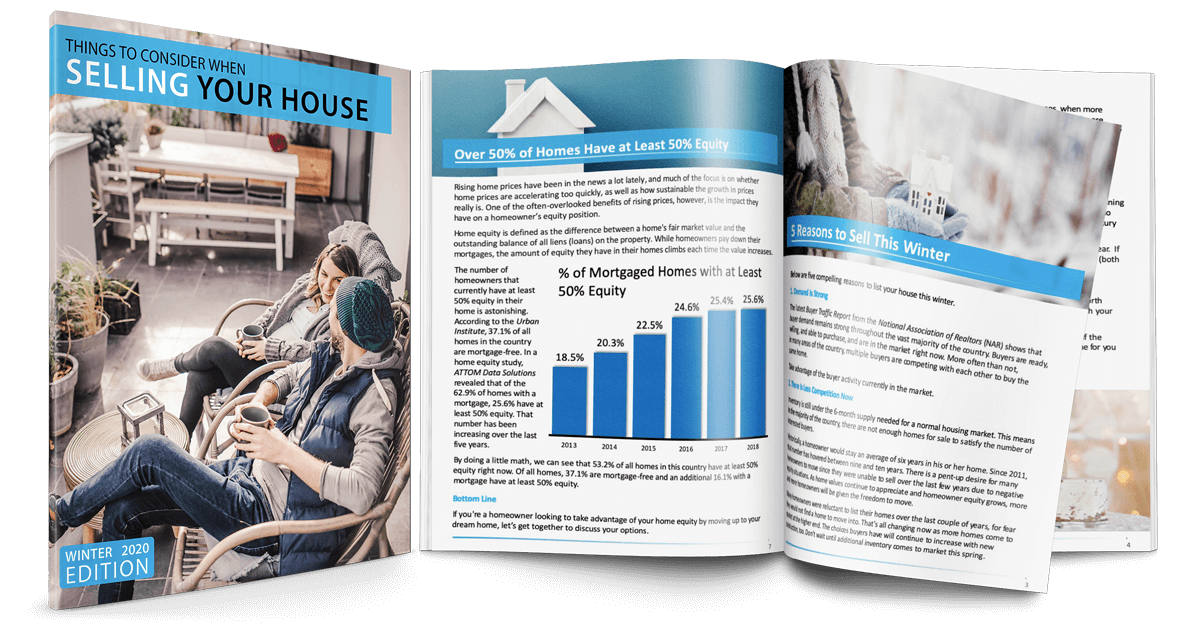 It's difficult to know when is the best time to sell, or how to get the most money for your house, but you don't need to go through the process alone.
You may be wondering if prices are projected to rise or fall…or how much competition you may be facing in your market. The free eGuide below will answer many of your questions and likely bring up a few things you haven't even thought about yet.
Simply click the link below and fill the form to receive your copy of the eGuide, and feel free to get in touch if you have any questions.
Leading Real Estate Companies of the World® (LeadingRE) is the home of the world's market-leading independent residential brokerages in over 70 countries, with 565 firms and 130,000 sales associates producing over 1.1 million transactions valued at $372 billion annually. The by-invitation-only network is based on the unparalleled performance and trusted relationships that result in exceptional client experiences.
As Leading RE Members, we are also part of Luxury Portfolio International®. In 2005 (the network's first year of existence), the Luxury Portfolio website featured more $1 million -plus homes than any other luxury real estate organization. Since then, the organization and it's website has continued to grow and marketed over 50,000 remarkable homes all over the world last year, while attracting over 3 million high-net-worth visitors. Companies included in the Luxury Portfolio network are recognized around the world with the ability to provide a luxury standard of excellence.
Lead Acquisition and Marketing Analysis
From this tracked revenue and diligent research we have built a monumental client database that has proven its success. In addition to database research, our lead generating program yields quality new buyer leads on a daily basis. Our ever-growing client database reaches over 450,000 vacationers, repeat home and investments buyers and potential future buyers.
In-depth, real time analysis of online and phone generated revenue
Unique online domains and toll free numbers to track which outlets are bringing the most revenue and more buyers
Unique demographic capture – strong detailed buyer information for more effective marketing
Lead management by tracking phone, e-mail and internet leads
Online dynamic coding – dialing into which form media outlet visitors accessed our website from
Email marketing campaigns that track opens, clicks, forwards, social shares, and is integrated with Google Analytics
Benchmarking Reports to compare email results with past email campaigns
Targeted emails by creating email lists based on clients interest, searches, online clicks and behavior